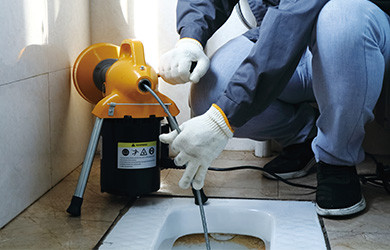 drain cleaning tools
MAMBA drain cleaning tools, ranging from hand tools, sink machines, sectional machines to drum machines, have been delivering reliable performance to the skilled trades for decades
+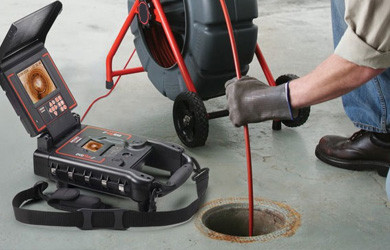 Diagnostics, Inspection & Locating
Diagnostics, Inspection & Locating
MAMBA drain cleaning tools, ranging from hand tools, sink machines, sectional machines to drum machines, have been delivering reliable performance to the skilled trades for decades
+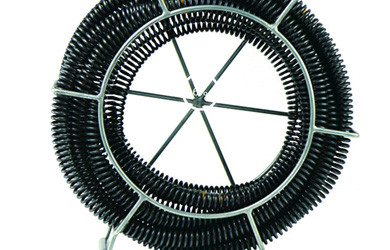 Drain Cable & Cutters
MAMBA drain cleaning tools, ranging from hand tools, sink machines, sectional machines to drum machines, have been delivering reliable performance to the skilled trades for decades
+
HONGLI PIPE MACHINERY

---Drain Cleaning Partner

HONGLI PIPE MACHINERY, established in 1986, has being committed to developing and manufacturing drain cleaning machines for tens of years.

In order to help customers deal with drain cleaning in complicated pipeline network and different pipeline condition, HONGLI is continually introducing innovative new products.

Learn more
Repairs and Spares

Training

Sample Request

Inspection Service

Warranty

Technical Downloads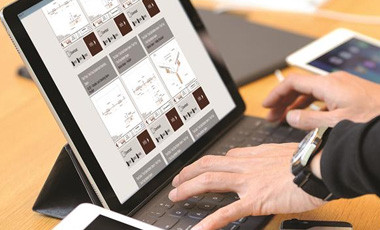 DOWNLOAD
Here you can not only get more details of MAMBACLEANING drain cleaning tools but also get the latest catalog and machines inspection and certificates.
Mehr erfahren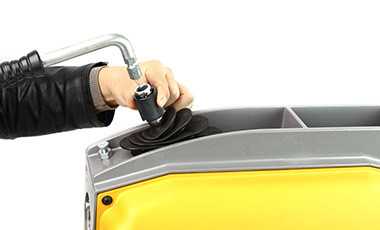 USERS'MANUAL / AFTER-SALES SOLUTIONS
Here you can learn to operate and maintain MAMBACLEANING tools if you lose your printed manual.
Mehr erfahren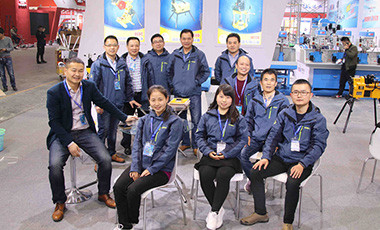 NEWS
The latest information show of MAMBACLEANING and its members even customers.
Mehr erfahren
Check out our tool selection guide or chat with us! We can help you by answering any questions about your product!
Chat with us

24 hours quick response
SIGN UP TO GET UPDATES FROM MAMBA